Valencia Airport (VLC)
Use this website to quickly find the most important information about Valencia Airport: Flights, Departures, Arrivals, Parking, Car Rentals, Hotels near the airport and other information about Valencia Airport. Plan your travel to VLC Airport with the information provided in this site.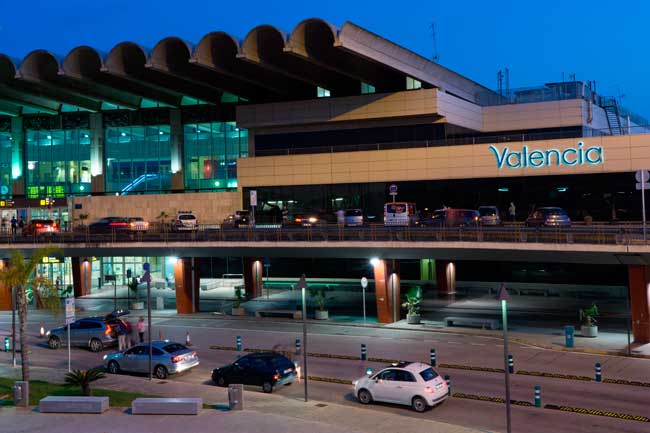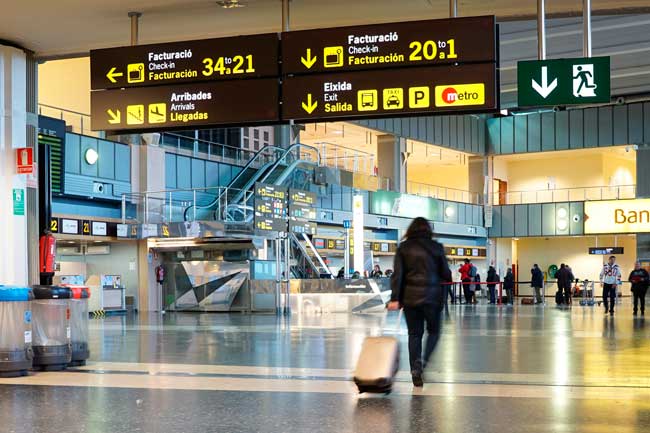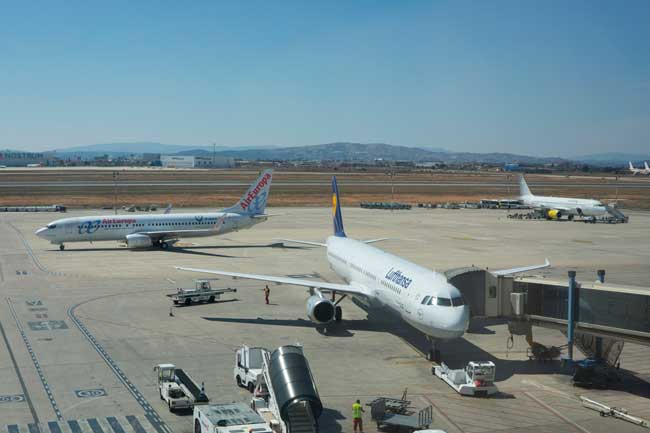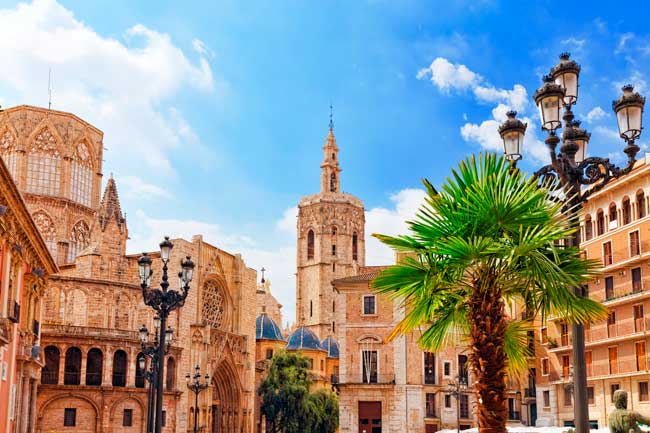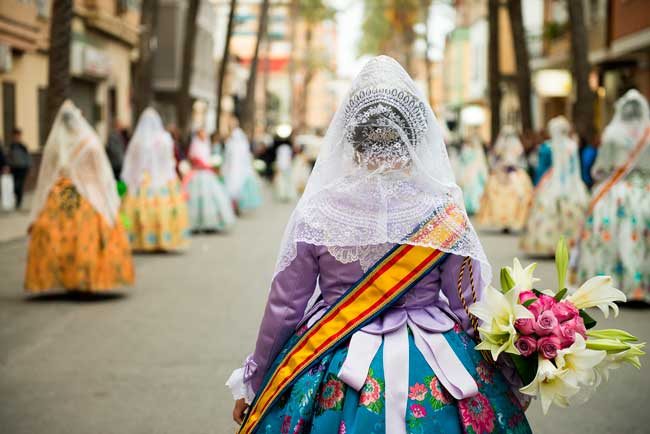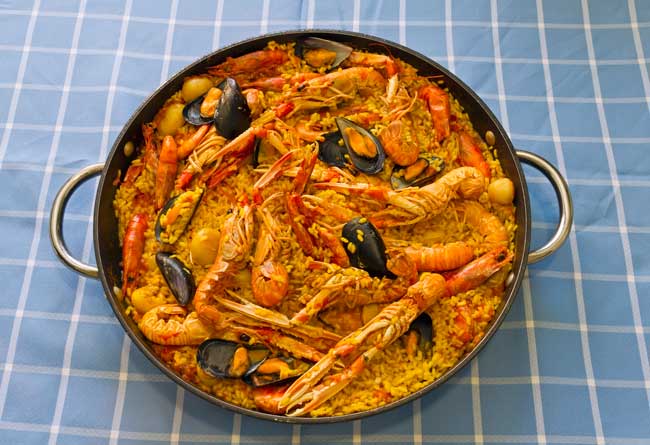 Valencia Airport (IATA: VLC, ICAO: LEVC), known commonly as Manises Airport, is the main international and domestic airport serving the city of Valencia and its province, and the second airport in numbers after Alicante Airport.
It is located 8 kilometers west of Valencia city. Valencia Airport is the tenth busiest airport in Spain. Valencia Airport has connections with over 20 European destinations.
Top destinations from Valencia Airport are Madrid, Palma de Mallorca, Barcelona and Sevilla (Domestic), and Paris, London, Rome and Amsterdam (International).
Valencia Airport handled 5,799,104 passengers in 2016.
Valencia Airport has three passenger terminals:

- Terminals 1 & 2: Terminal 1 and Terminal 2 are shares roof since they are located within the same terminal complex. National and International flights are hosted in both terminals, also international Schengen and non-Schengen flights. (See more information)

- Regional Terminal: The Regional Terminal is just used by Air Nostrum flights. It is also located in the main terminal and connected to Terminal 1 and Terminal 2 by an inner corridor. (See more information)
Valencia Airport offers the following services to passengers:

- Pharmacy
- Wheelchair renting service
- Disabled access
- Lost Property Office
- VAT refund
- New agency
- Leisure area
- Public phones
- Baggage claim
- Baggage wrapping
- Free Wi-Fi connection
- Airport lounges
- Airline lounges
- Information desk
- Banking facilities
- Meeting rooms
- Lost luggage
- First Aid station
- Police station
- Valencia tourism
- Aena and Iberia points
- Parents rooms
- Left luggage
- ATMs
- Toilets
- Currency Exchange
- Prayer room (chapel)
- Conference rooms
- Showers
- Toilets
- Meeting points
- PMR meeting points
The following means of transport are available at Valencia Airport to get to the city centre:

- Bus: By Aerobus or Bus line no.150 (Metrobus). (more information)

- Metro: By Metro line no.3 and no.5. (more information)

- Taxi: Transfer to Valencia city centre within 20 minutes. (more information)

- Car rental: Rent a car through our online renting service or at the car rental booths in Terminal 1. (more information)
Contact Information
Find above several contact information regarding Valencia Airport:

Lost & Found: vlc.objetoshallados@aena.es

Address:
Carretera Aeropuerto s/n
Manises, Valencia, 46940
Comunitat Valenciana
SPAIN

Phone: +34 91 321 1000
About Valencia
Valencia, in Valencian València, is the capital city of the autonomous community of Valencia and the third largest city in Spain after Madrid and Barcelona. The city is located in the east cost of the country, in the Azahar Coast. Valencia hosts one of the most singular traditions in Spain, the Fallas, which was declared Intangible cultural heritage by UNESCO in 2016. The city went under Muslim rule in 714, when they introduced their religion, language and technology. Nowadays we still find their footprint in some city names like Benidorm, Benicarló, among others.
Many of Valencia main sighseeings are into UNESCO World Heritage Sites such as the Tribunal de les Aigües de València. The Carmen Quarters, the old town, Serrans Towers, Quart Towers and Saint Miquel dels Reis monastery, is also worth to visit. Regarding cuisine, you should try paella valenciana, the world famous iconic and well known Spanish dish, which has its origins in Valencia, and also the oranges from the region, the best ones of Spain.