Wizz Air Malta - Valencia Airport (VLC)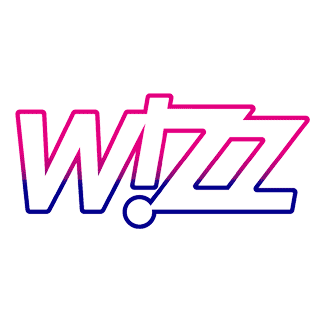 Terminal
Valencia Airport Terminals 1 and 2 are located within the same terminal building. Both terminals serve national and international flights, Schengen and non-Schengen flights.
Check your arriving flight here
Check your departing flight here
Flights
Follow the links below in order to see all the flights scheduled for Wizz Air Malta
- Arrivals
- Departures
Check-in
In order to check in for your flight at Valencia Airport (VLC), go to departures hall in the main building terminal, or follow the instructions provided in your ticket.
General Information
- IATA Code: W4
- Website: wizzair.com/